You are all about to begin with this beautiful journey with me. With each post you will discover one secret thing about yourself, about LIFE.
What is LIFE ? What makes us happy ? What is HAPPINESS ? How to fight with the everyday problems of LIFE ? And many such questions. They often pop out from this beautiful mind of yours. We try to find the answers to them from various possible sources. BUT the fact is that the solutions are within YOURSELF.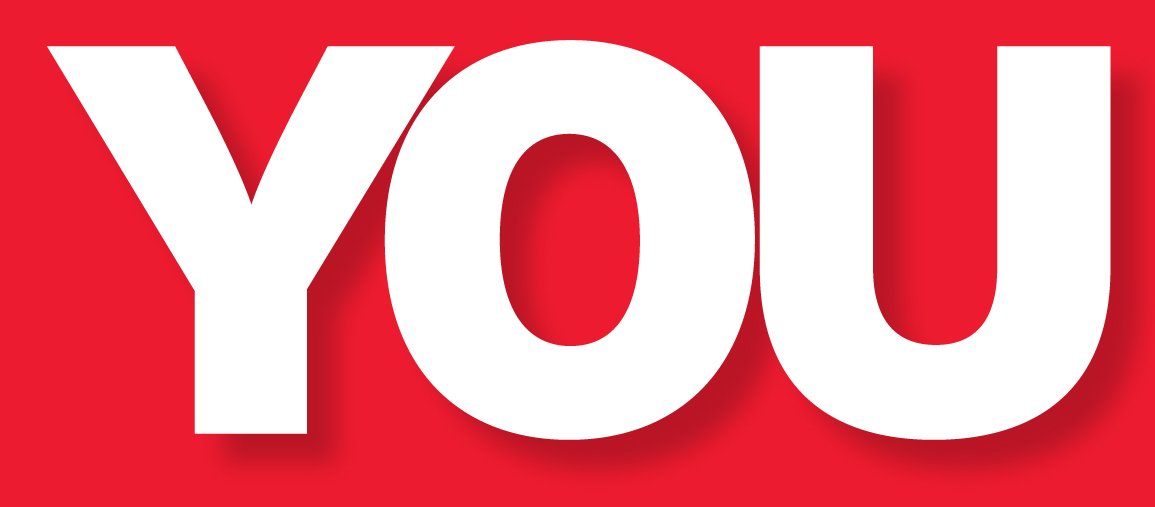 I am not here to give solutions to your problems; neither I am an expert in giving advice. I will just share my everyday experiences of my LIFE. I am same as you, a MANGO MAN (aam aadmi). I am a strong INTROVERT. Hence, I WRITE to share my feelings, my experiences, my LIFE.
I will post an article once a week. This is my first time to write a BLOG. So I am pretty a NOOB. There will be no BIG DIFFICULT words, where you will need to refer your dictionaries. Everything will be SHORT AND SIMPLE. You would easily relate to my writings. The major DIFFERENCE you will find between this blog and other similar blogs is that, EVERYTHING HERE WILL BE VERY PRACTICAL WITH NO IDEALISM. I hope I will be able to reach out to everyone out there and connect with them individually. If you are able to relate your life with mine,  I would definitely like to know about you. FEEL FREE TO CONTACT ME IF YOU NEED SHARE YOUR LIFE WITH ME. Someone has said, " Sharing reduces pain and increases joy" But we are SCIENTISTS… We just don't believe what someone said. We EXPERIMENT, we OBSERVE, and then we CONCLUDE. That is LIFE…
So lets start this wonderful journey of learning LIFE; NOT the Philosophical way; BUT the SCIENTIFIC way.. See you soon. Have a great day…